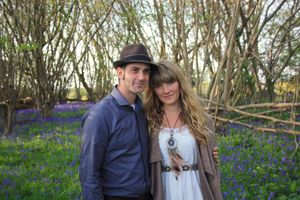 Bio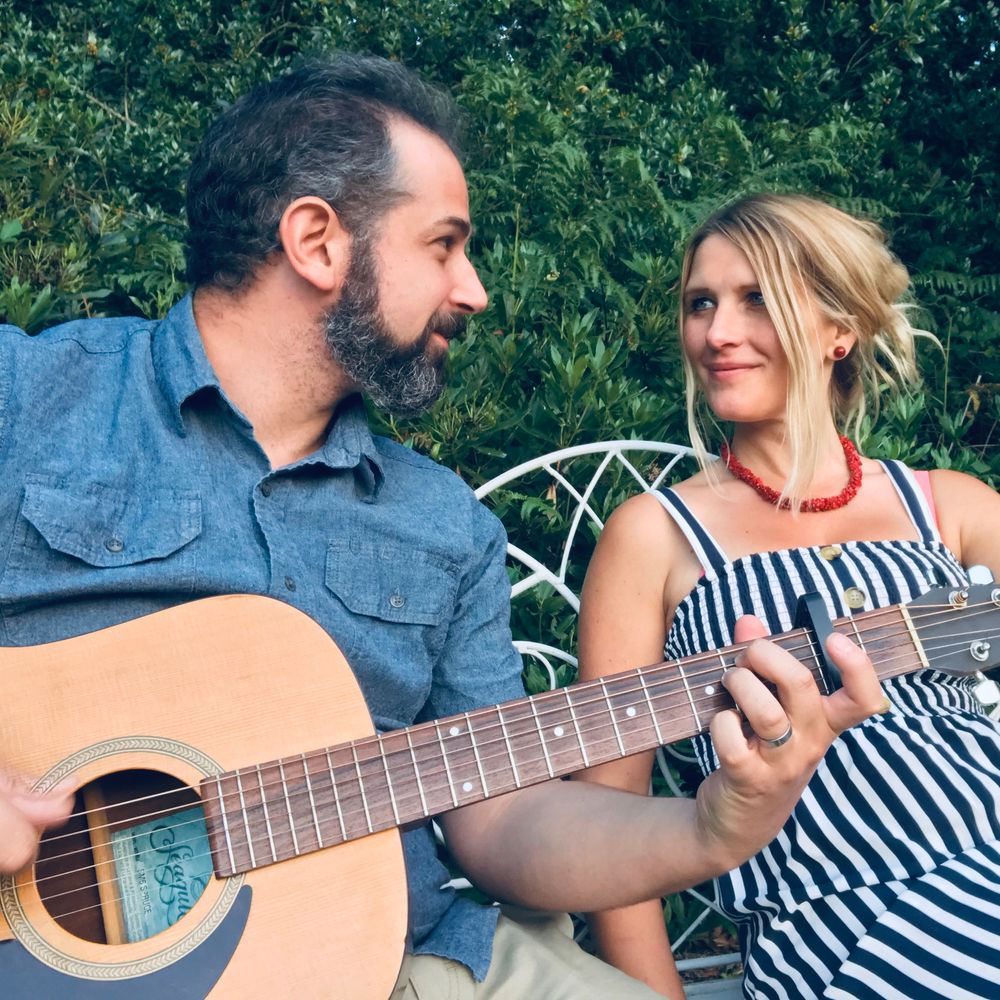 Camilla Jordan Music
Songwriter Camilla (Milly) Bennitt and mult-instrumentalist /producer Jordan Young teamed up in 2017 to form the indie music group "Camilla Jordan". 
As husband and wife they travel, write and record songs together. Their music incorporates folk instruments and confronting lyrics that form colourful oracles of our times. 
They make music that creatively embodies their faith and they seek to lead others into new territories of light and sound, healing and freedom.